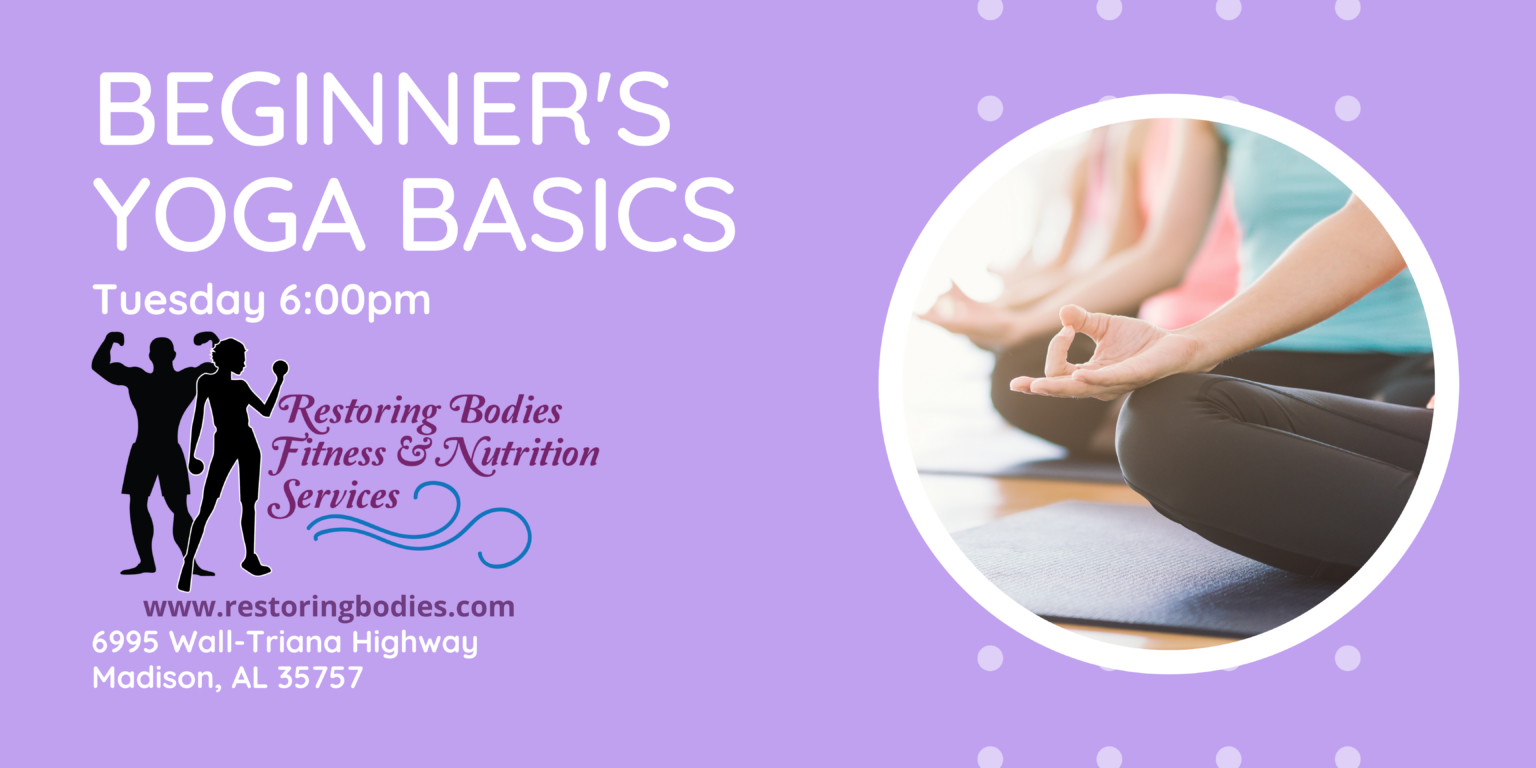 Restoring Bodies Fitness & Nutrition Services
Restoring Bodies Fitness & Nutrition Services is committed to helping people achieve a healthy and productive lifestyle. Through fitness and nutrition education, you can begin the journey of a physical and spiritual transformation with guidance from RBFNS.
We are not just another "gym" or workout place!
Our classes are carefully selected to appeal to people of ALL fitness levels and ages. Our AGING GRACEFULLY classes are geared towards age 45 and up with a focus on strengthening and stretching - you'll feel GREAT after class - and the days after that, too!
Looking for a high intensity, calorie crushing workout? Try POUND. ROCKOUT. WORKOUT. We are an official venue for this full-body cardio jam session, combining light resistance with constant simulated drumming. The workout fuses cardio, Pilates, strength movements, plyometrics, and isometric poses.
We also offer:
Yoga for Runners/Walkers
Aging Gracefully Yoga
Pound. Rockout. Workout.
Circuit Training